Parts Manufacturers : Essex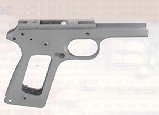 Essex Inc, is producing investment cast frames and slides.

The followings are their blue steel offerings. All blued receivers and slides are made from 4140 steel and heat-treated to "24 to 32 RC". Slides have standard military sight cuts.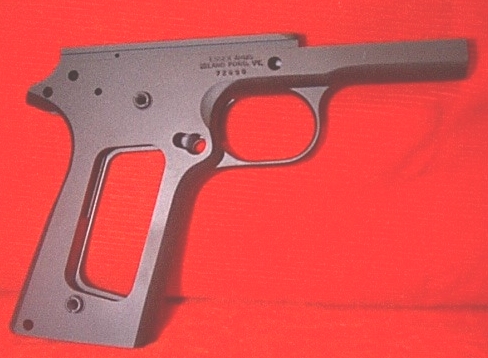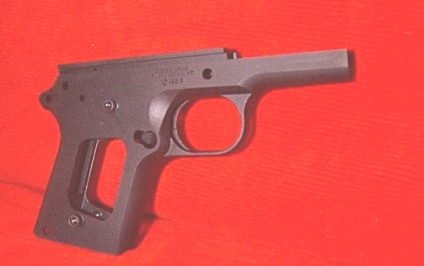 The followings are their stainless steel offerings.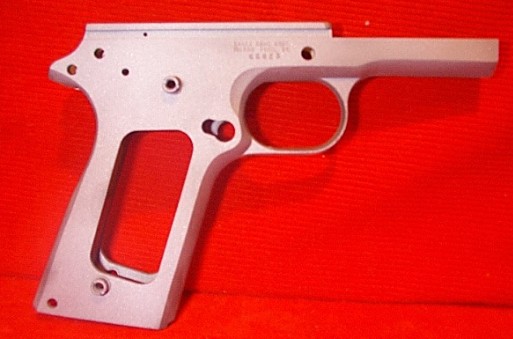 The followings are their "selected" offerings. Can't afford barstock and you want the same features at a price you can afford. Then Essex Arms has the frames and slides for you. Due to the increase demand for our products, Essex Arms has decided to make its own version of a competition frame and slide, both in a price range that makes everyone happy. Essex Arms' new "Select Line" consists of a frame and slide both in Stainless Steel and Blue. The frame has a beveled magazine well, a .250 radius for a beaver tailed grip safety and a finger relief cutfor a better grip on the frame. The frame is heat treated 24 to 32 RC. The slide featers consist of front serrations, ported and flared back, bomar rear sight cut and a .330 dovetail front sight cut.


They also offer some parkerized offerings shown below.